Opal Packaging Plus
Opal Packaging Plus is the packaging supplies and workplace consumables division of Opal - a leading Australian manufacturer of cardboard packaging, cartons and paper products. For nearly 40 years we have supplied Australian industry with a range of products that keep things running smoothly throughout warehouses, workshops and offices nation-wide. With several in-house brands and distribution agreements with major brands we stock the solutions you want and need at work. Our commitment to the customer, continued innovation and future focus on sustainability make us the leading option for packaging and warehouse solutions. Find out why we really are the complete package in packaging supplies.
Our Company Story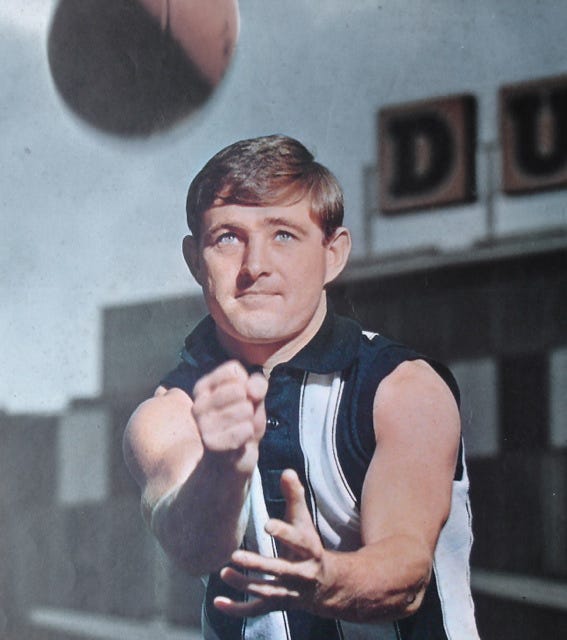 First trading as Wayne Richardson Sales in 1974, Opal Packaging Plus has been around since the early days of bubble wrap. The man behind the name was one the greatest ever to don the black and white jersey for the Collingwood Magpies Aussie Rules club, and when the final siren blew on his footy career Wayne started kicking goals for Australian businesses as he built up a leading packaging supplies business with offices across the country. The name may have changed but the spirit lives on in our commitment to supporting our clients through the full four quarters, as well as through our famous Magpie brand tape.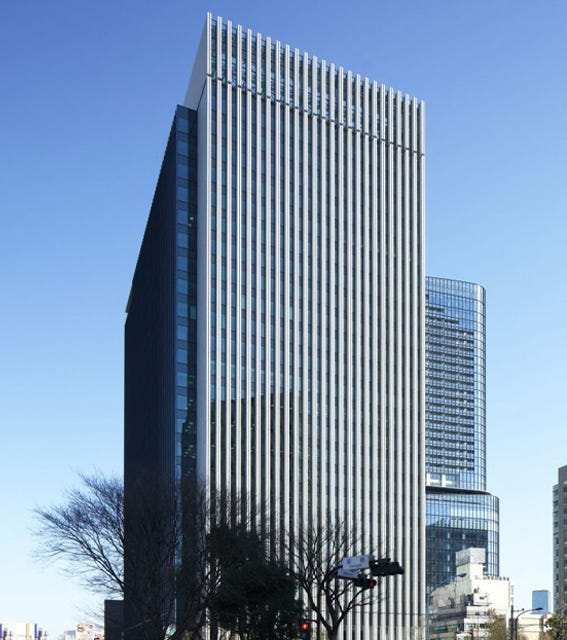 After being acquired by Amcor in 2012 and later by Orora, Wayne Richardson Sales continued to grow through the strategic acquisition of various small independent distributors. In late 2019 Orora was acquired by the Japanese Nippon Paper Group as part of a multi-billion-dollar investment. In 2020, the Opal group was born, with Opal Packaging Plus serving as the packaging supplies and warehouse consumables division. Combining an established local footprint with a significantly enhanced global network of suppliers and the backing of a major global corporation, Opal Packaging Plus continues to deliver for our growing customer base through a maintained focus on customer service and a growing range of products.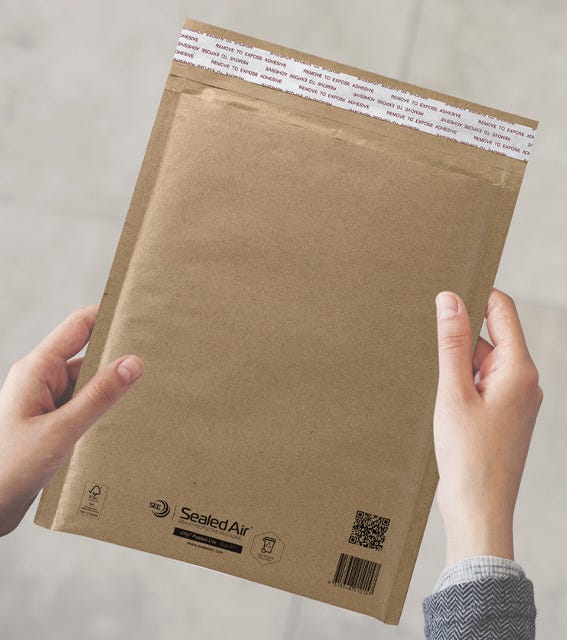 As we look to the future, Opal Packaging Plus is committed to delivering packaging and warehouse solutions for our customers that maximise productivity and employee well-being while minimising waste. Sustainability is a key focus and driver of a growing range of eco-friendly innovations that help reduce or completely replace plastic usage where possible. This commitment builds on our proven track record as a major recycler of paper products, which brings huge benefits in diversion of landfill and reduction in C02 emissions. Throughout nearly 50 years of operation, our clients remain our primary focus as we continue to invest in our post-sales support offerings to uphold the highest possible levels of customer service.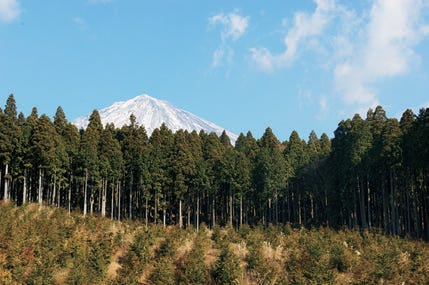 Nippon Paper Group
Headquartered in Tokyo, Nippon Paper Group is one of the largest pulp and paper companies in the world, and Opal is the largest investment in its portfolio of overseas holdings. First entering the Australian market in 2009 with the acquisition of Australian Paper (makers of the famous Reflex copy paper), their move in late 2019 to buy the cardboard manufacturing and recycling parts of Orora represented a strategic move into the world of packaging. The Opal brand was officially launched in 2020 in celebration of this exciting foray into the world of packaging solutions in the Australia-Pacific.
"Combining nearly 40 years experience servicing Aussie industry with the backing of a major global network, Opal Packaging Plus are the complete package when it comes to packaging supplies."
Global network, local footprint
Opal Packaging Plus is an industry-leading ISO:9001-certified packaging consumables business with a proud history of delivering solutions to Australian businesses for over 40 years. Throughout our evolution as a company, we have built a culture of uncompromising commitment to customer service, employee safety and innovation. Opal Packaging Plus's 15,000+ product range - from pallet wrap to packing tape, poly products, strapping, washroom, PPE and more - is as diverse as our clientele.
Whatever the size and scope of your business, we aim to provide you with the highest level of service through our 9 strategically placed distribution sites across Australia, backed up by excellent post-sales support and product knowledge. Combining this local footprint with a global supplier network and Opal's impressive manufacturing capabilities, we offer competitive pricing on major brands as well as customised solutions tailored for the client.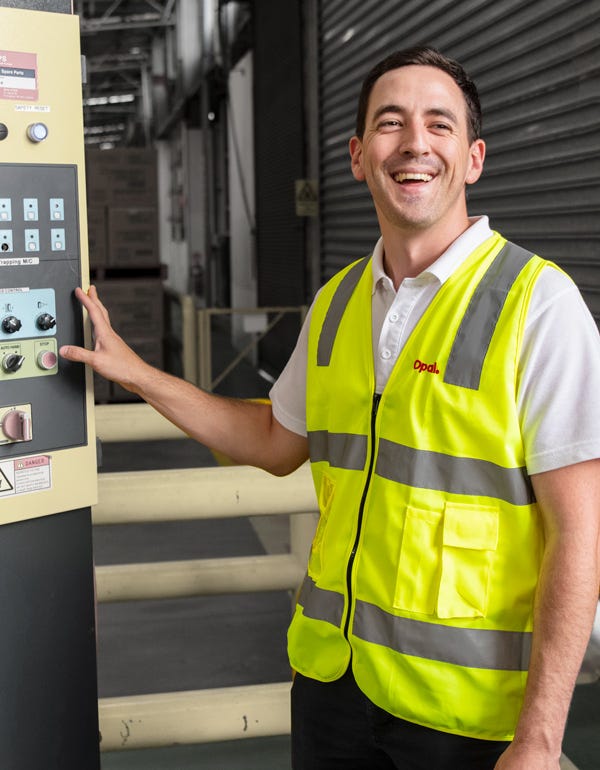 Table example
| | | | |
| --- | --- | --- | --- |
| | | | |
| | | | |
| | | | |
| | | | |
| | | | |
| | | | |